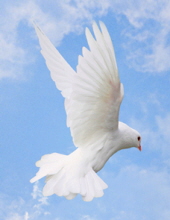 Obituary for Pamela Kaye Aldridge
Baltimore, MD – Pamela Kaye Aldridge, 59, of Baltimore, MD, formerly of Mount Savage, MD, passed away Wednesday, September 27, 2017, after a difficult life filled with many challenges.

Pam was the daughter of the late Marcella Aldridge. She is survived by her daughter: Monica; and her sister: Marsha Phillips and her husband, Barry. Her brother, Randy Aldridge preceded her in death. The status of her other brother, John Aldridge, is unknown. Pam is also survived by many other relatives.

Services will be private.